Early Intrioduction albums released in Japan
Intrioduction is very proud to announce that the vinyl LP's from 1981 and 1982 have been re-published in Japan as CD in a Japanese versions! Intrioduction's 3rd LP (vinyl) studio recordings from 1981 and the 4th (double) LP with North Sea Jazz Live recordings from 1982. The Japanese albums can be ordered at a USA website: www.dustygroove.com.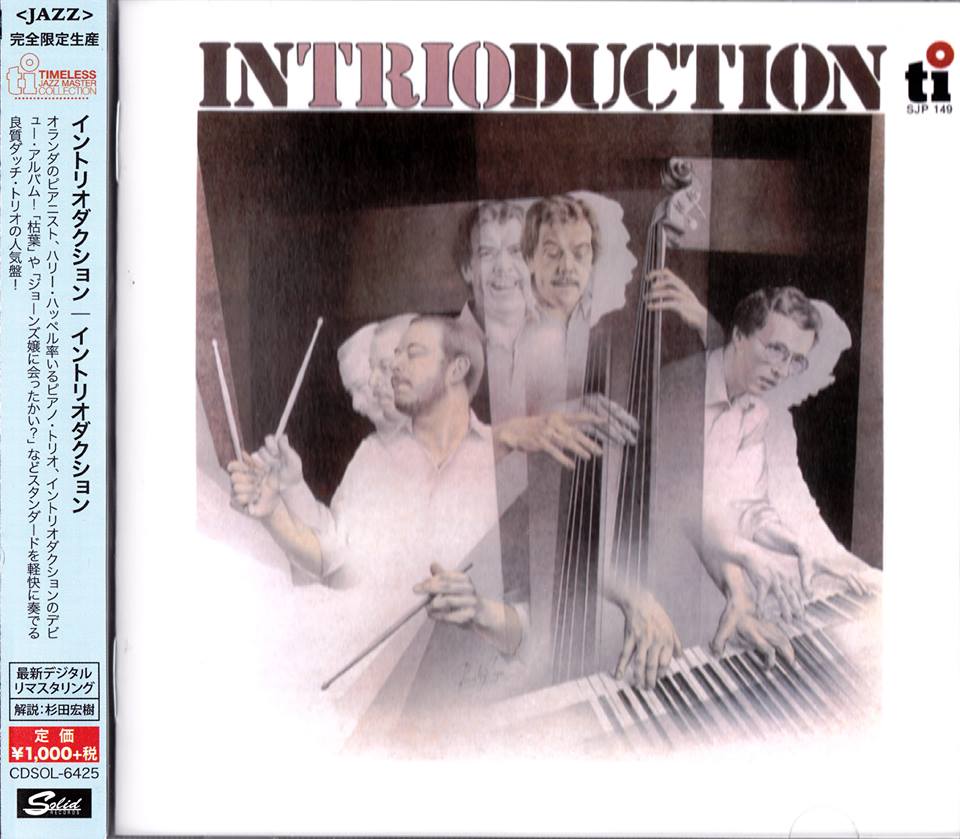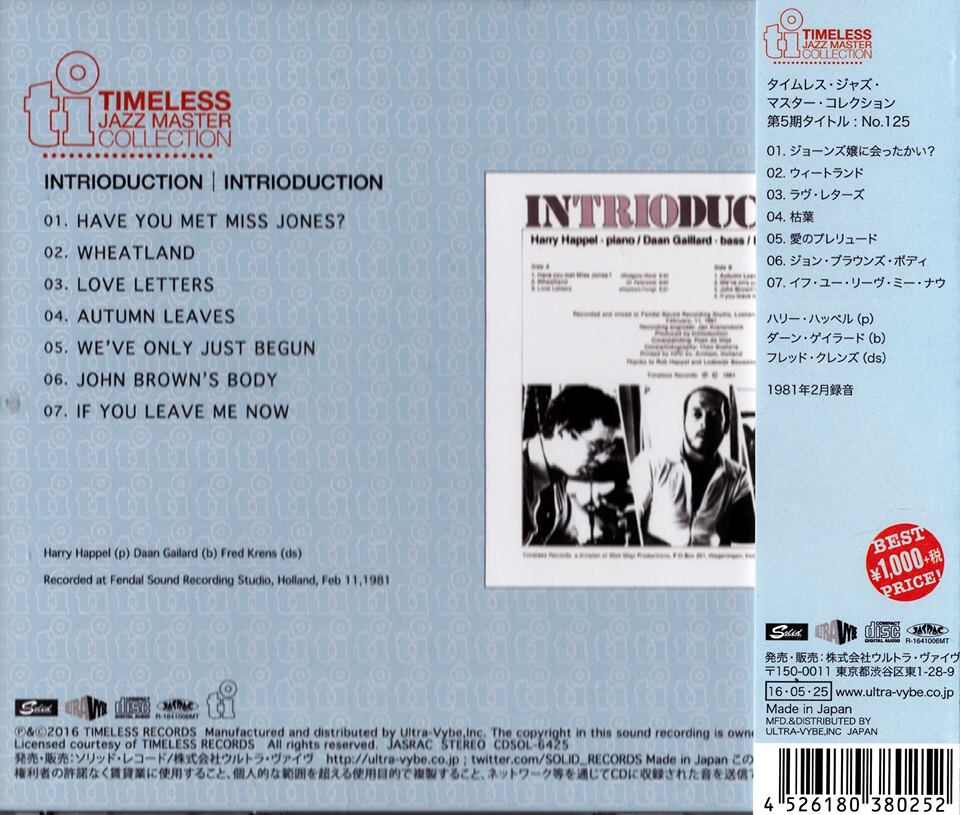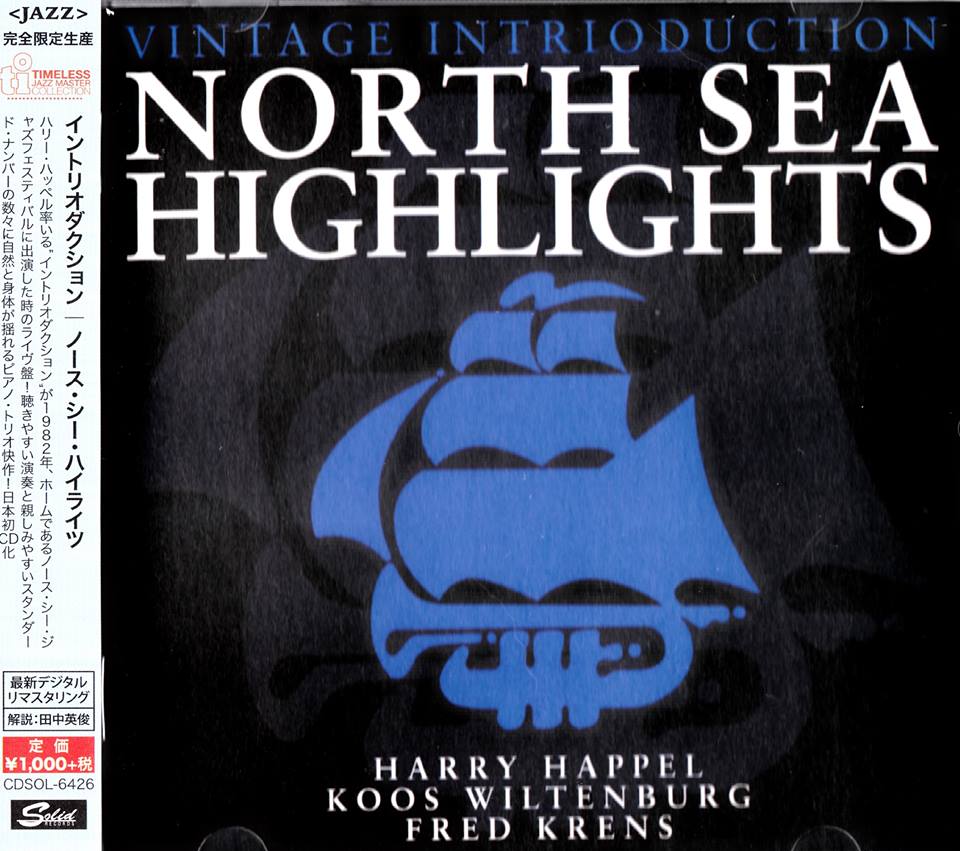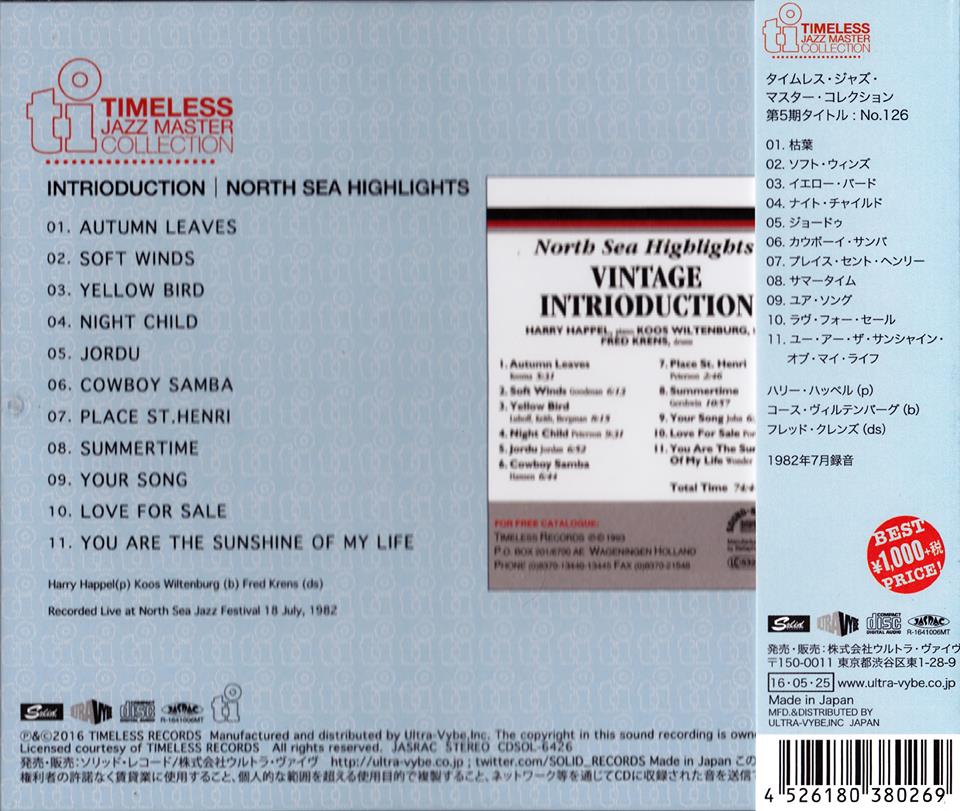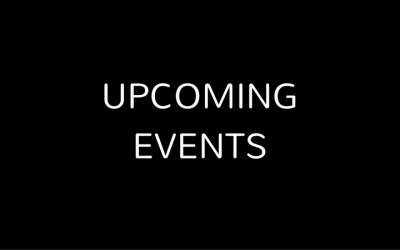 Sunday December  17 From 4 to 6 PM Hopper Jazz cafe,  Leopold de Waelstraat 2,  Antwerp,  Belgium Marjoleine Leene  Vocals Sven Happel          bass Gijs Dijkhuizen     drums Harry Happel        piano B E    T H E R E !!!...
read more