Jazz and Fingerfoods at Huis ten Wolde
On Friday, December 2, I'll be playing at Huis ten Wolde, together with Harry Emmery (bass) and Ben Schröder (drums). This is a special fingerfood night, starting at 7 pm, to start the weekend on a musical note. Would be great to see you there!
For more information: https://www.facebook.com/events/721277988022543/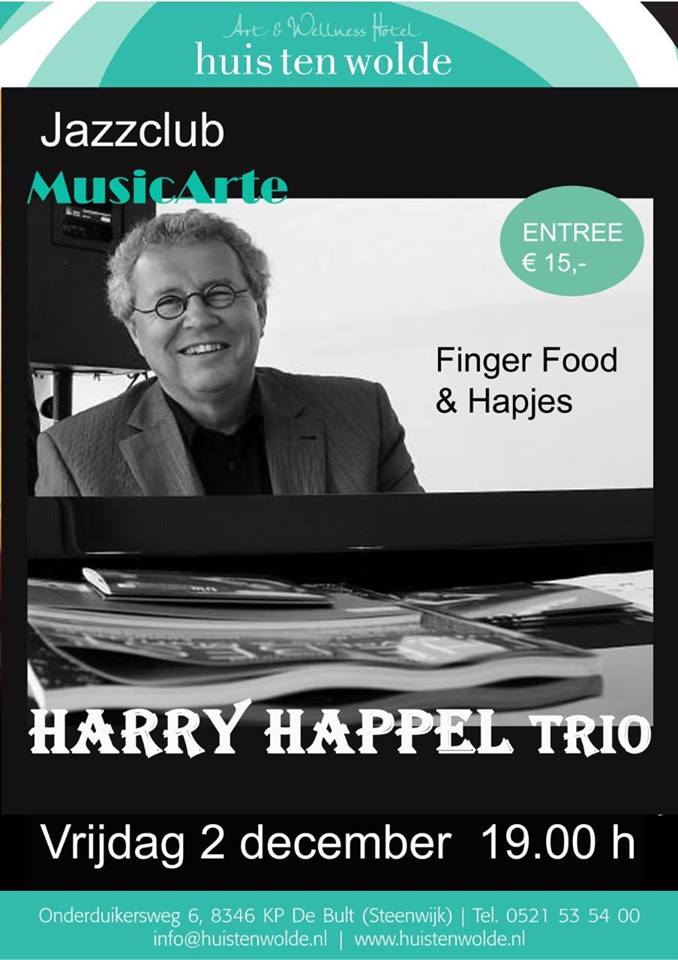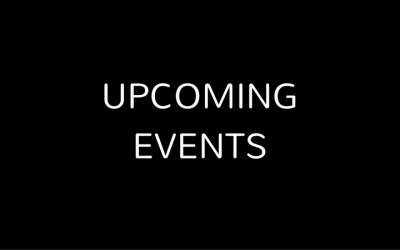 Sunday December  17 From 4 to 6 PM Hopper Jazz cafe,  Leopold de Waelstraat 2,  Antwerp,  Belgium Marjoleine Leene  Vocals Sven Happel          bass Gijs Dijkhuizen     drums Harry Happel        piano B E    T H E R E !!!...
read more