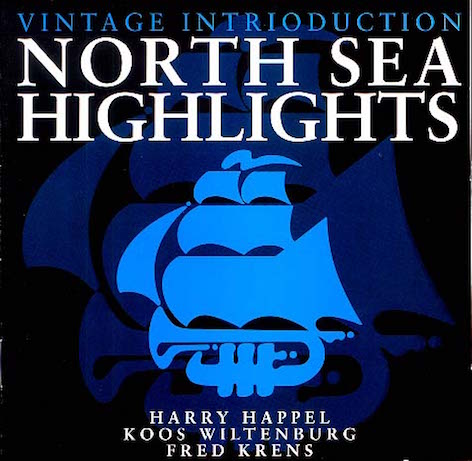 Intrioduction 1982 North Sea Highlights
A live registration of the concert Intrioduction gave at the world renowned North Sea Jazz Festival in 1982.
The original vinyl album is no longer available, but the album was re-released on CD in Japan in 2016. You can buy this special Japanese edition at Dusty Groove in the USA by using this button. 
Intrioduction 1982 North Sea Highlights
Harry Happel – piano/synths
Koos Wiltenburg – bass
Fred Krens – drums
Recording Date:
 July 1982
Liner Notes by: Pim Jacobs and Lee Jeske
Songs
Autumn Leaves
Soft Winds
Yellow Bird
Night Child
Jordu
Cowboy Samba
Place St. Henri
Summertime
Your Song
Love For Sale
You are the Sunshine of my Life