Today we released the DVD of our great jubilee concert at Theatre de Bussel in Oosterhout in November 2015. With over 90 minutes of music this will be a great alternative to the yearly Christmas shows on television. You can find the full information on the DVD here, or if you wish to order it right away, please click here.

Enjoy this video and MAKE IT A JAZZY XMAS! 
Harry Happel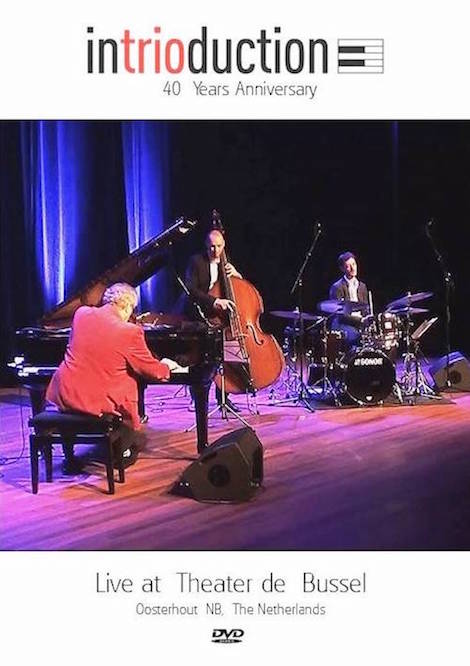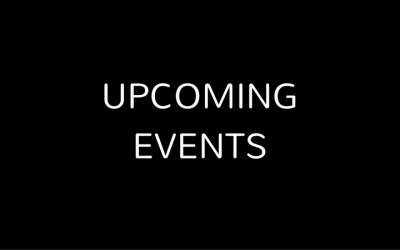 Sunday October 15 From 4 to 6 PM Hopper Jazz cafe, Antwerp Jeroen Brokkelkamp - sax Jean-Claire de Ruwe - drums Sven Happel (son) - bass Harry Happel - piano BE THERE!!!...
read more