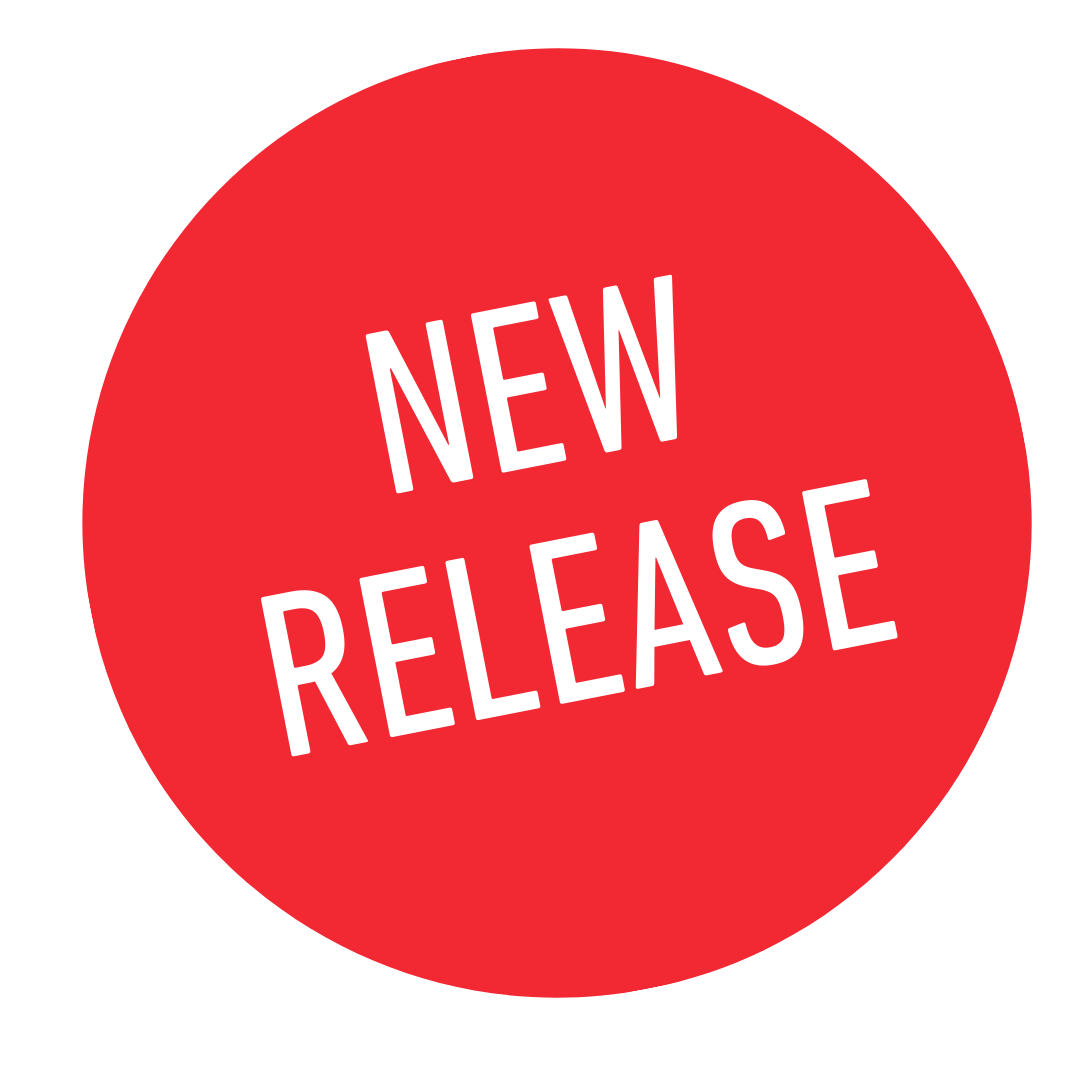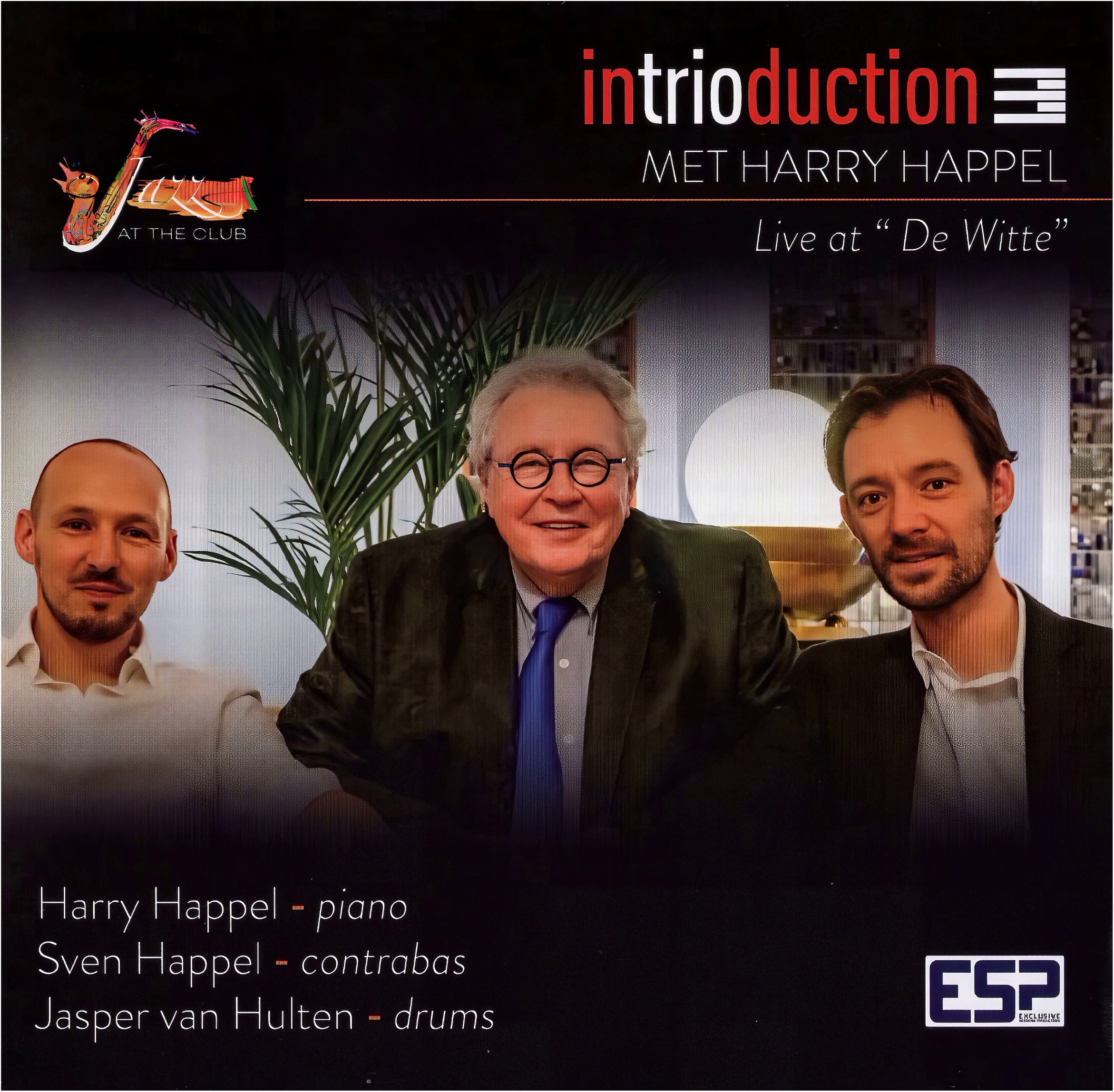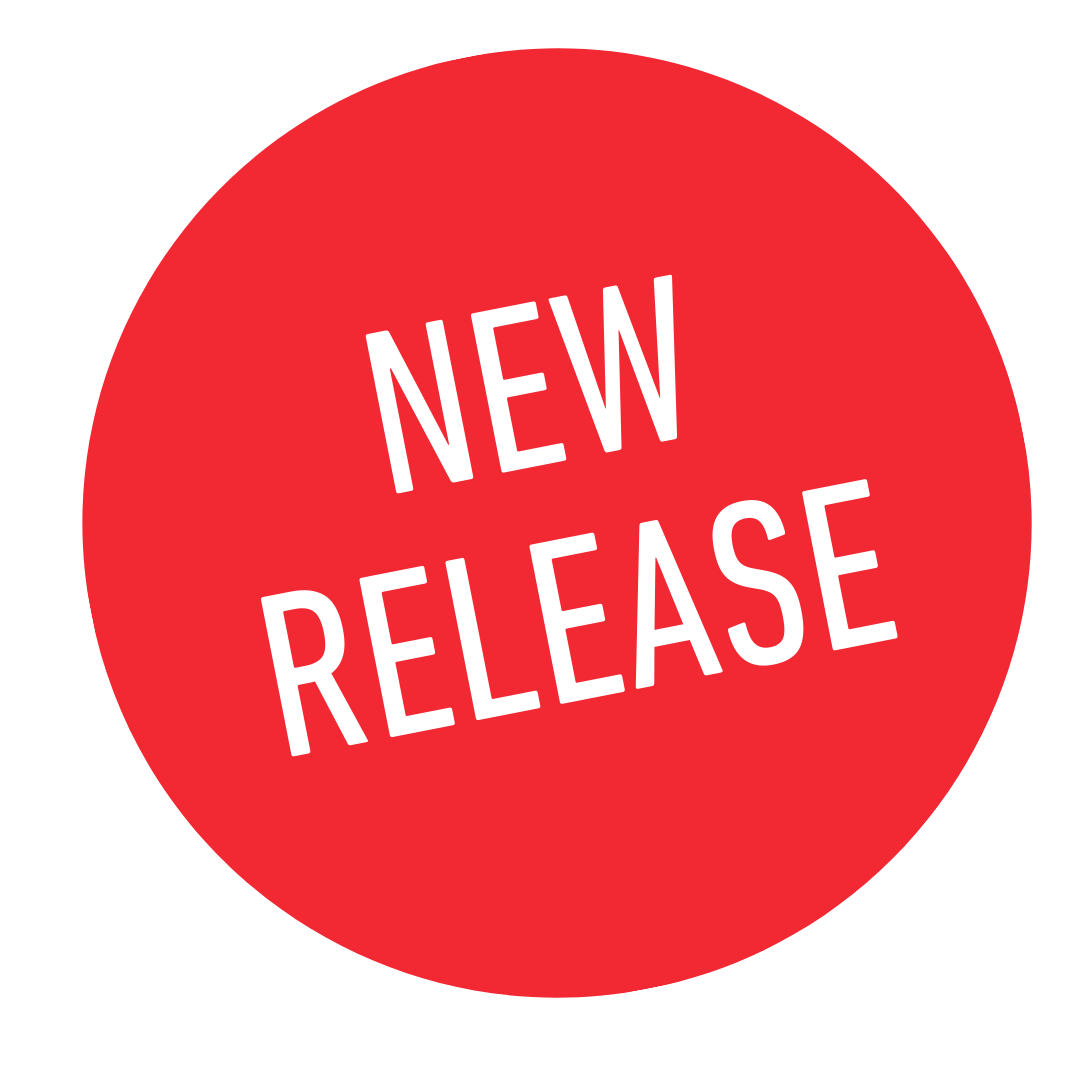 CD Intrioduction Live at "De Witte"
This CD was recorded in January 2023 and is a historical document for Harry. It contains 4 songs from the early Intrioduction period, 40 years to 45 years ago, played in the same arrangements: "You are the sunshine of my Life" (from 1st LP), "We have only just begun" (from 3rd LP), "Jordu" (from 4th LP) and "Yellow Bird" (from 1st LP first song).
What made it extra special is that he not only played the song "Yellow Bird" in the same arrangement as he did in 1978, but now, in 2023, he played it with his own son Sven on bass, who wasn't even born at that time in 1978!
That proves that music indeed is timeless!!
Buy CD for

€ 15,-
or download mp3 for € 10,-
Intrioduction Live at "De Witte"
Harry Happel – piano
Sven Happel – bass (his son)
Jasper van Hulten – drums
Recording Date:
 January 20, 2023
Recorded Live at Club De Witte, The Hague
Songs
F.S.R. (For Sonny Rollins)
You are the Sunshine of my Life
We've only just begun
Bossa Nova do marilla
Renewal
Close enough for love
Jordu
Liebestraum (F. Liszt)
Nocturne Opus 55 no.1 (Chopin)
Yellow Bird