12th floor Jazz and Wine Club Antwerp
The 12th floor Jazz and Wine Club invited Intrioduction to play at the (yes, you guessed it…) 12th floor of the Lindner Hotel in Antwerp, next week on Monday night 21 November. Together with Sven Happel (bass), Jasper van Hulten (drums) and Marjoleine Leene (vocals), we will be making music on a litteraly 'high level'. We will start at 8.15 PM, so if you can, be there!
For more information visit the 12th floor Jazz and Wine Club website.
Harry Happel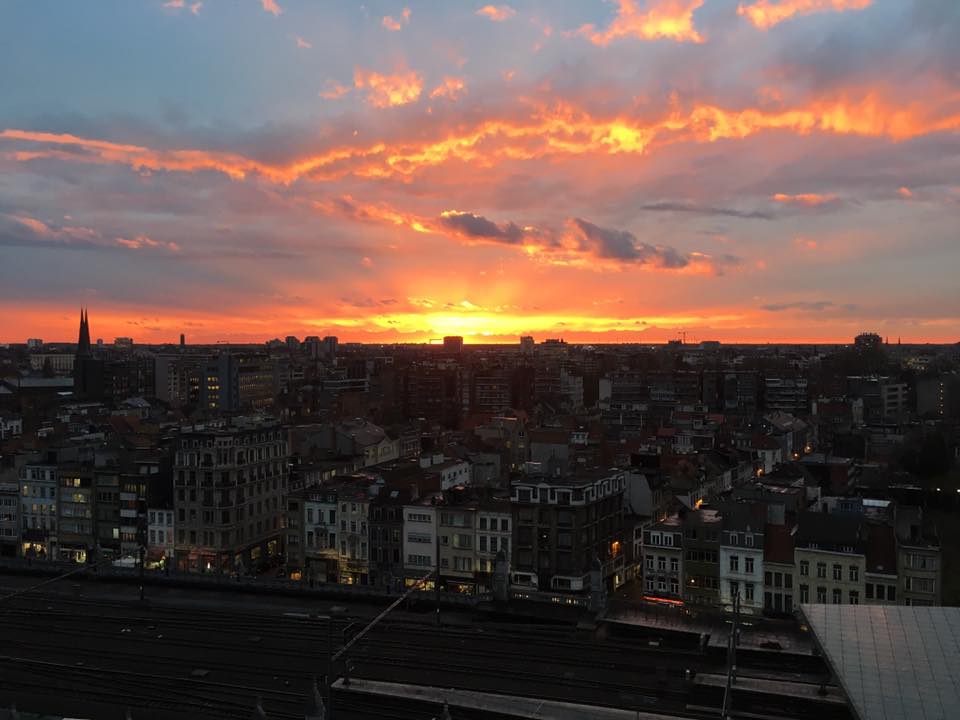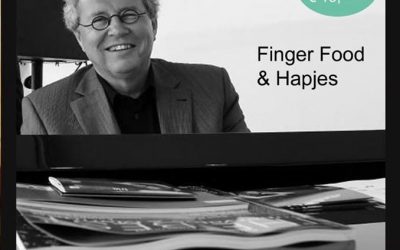 On Friday, December 2, I'll be playing at Huis ten Wolde, together with Harry Emmery (bass) and Ben Schröder (drums). This is a special fingerfood night, starting at 7 pm, to start the weekend on a musical note. Would be great to see you there! For more information:...
read more