Looking back on a great night
I'm still glowing from yesterday's jubilee concert. It was such a GREAT nigth! I have received so many messages today, through email, phone and facebook, it is just amazing! People from all over the country visited the concert, some of them I hadn't seen in 25-35 years. I'm lost for words. It was so great that the Fred Krens, the drummer from the first Intrioduction years, could be there, just as bassist Marcus van Rooij who I played a lot with in the late 80's, early 90's. And of course Sven Happel and Jasper van Hulten are the best!!! They played so great, thanks guys. I don't think we should leave it at this….
At the moment I'm still working on the audio and video recordings of this concert, but I will try to post a short video impression on facebook tomorrow.
Thank you all so much and I hope to see you all again soon!
Harry Happel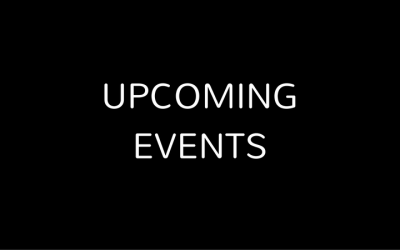 Sunday March 17, 201916:00 - 19:00 Jazz in de Klinker (Noorden, bij Nieuwkoop)Ronald Douglas (vocals)Gijs Dijkhuizen (drums)Marcel Booij (bass)Harry Happel (piano) B E    T H E R E  !!! Café de KlinkerSimon van Capelweg 111, 2431 AE Noorden 
read more