Early Intrioduction albums released in Japan
Intrioduction is very proud to announce that the vinyl LP's from 1981 and 1982 have been re-published in Japan as CD in a Japanese versions! Intrioduction's 3rd LP (vinyl) studio recordings from 1981 and the 4th (double) LP with North Sea Jazz Live recordings from 1982. The Japanese albums can be ordered at a USA website: www.dustygroove.com.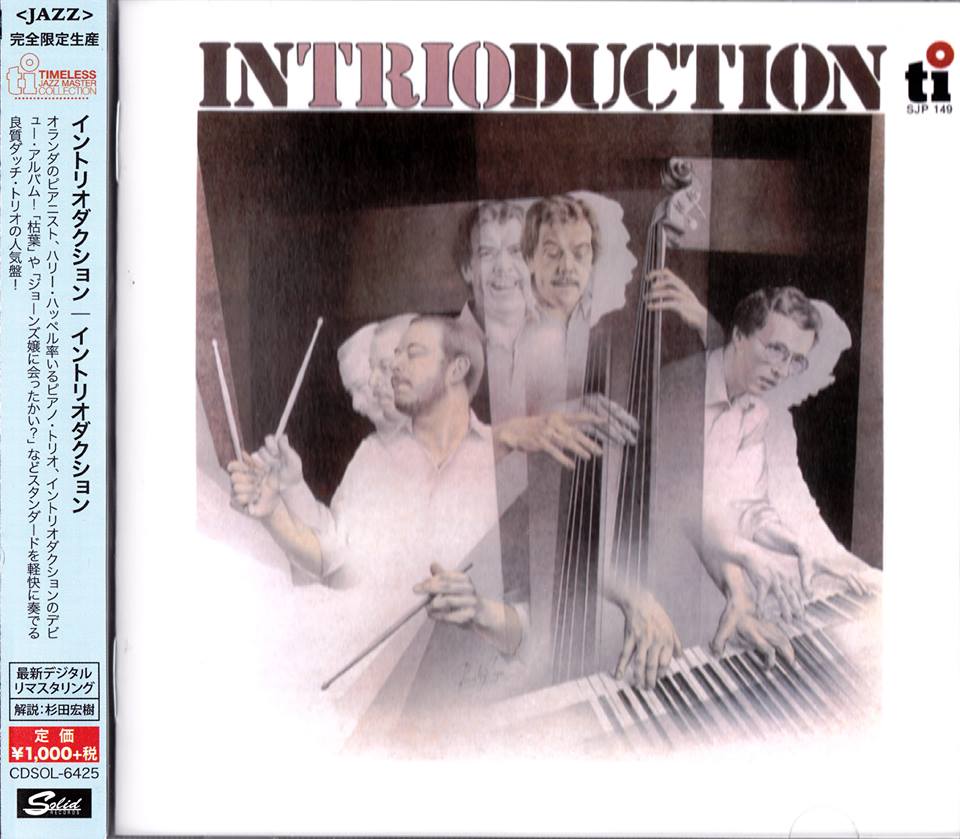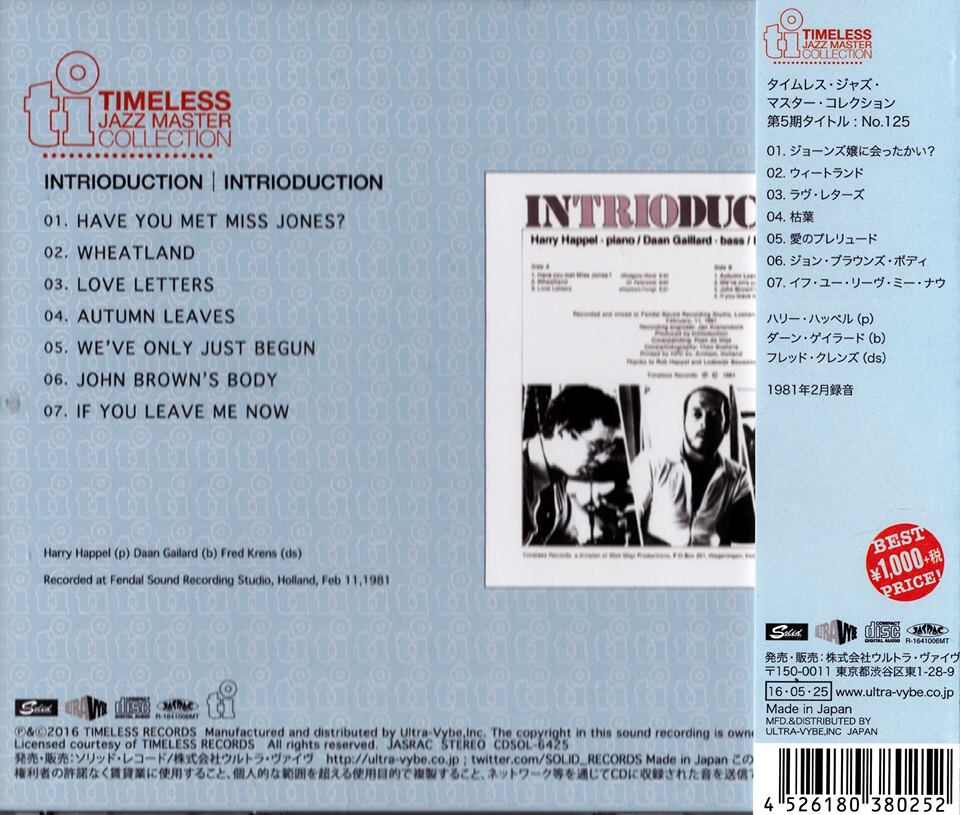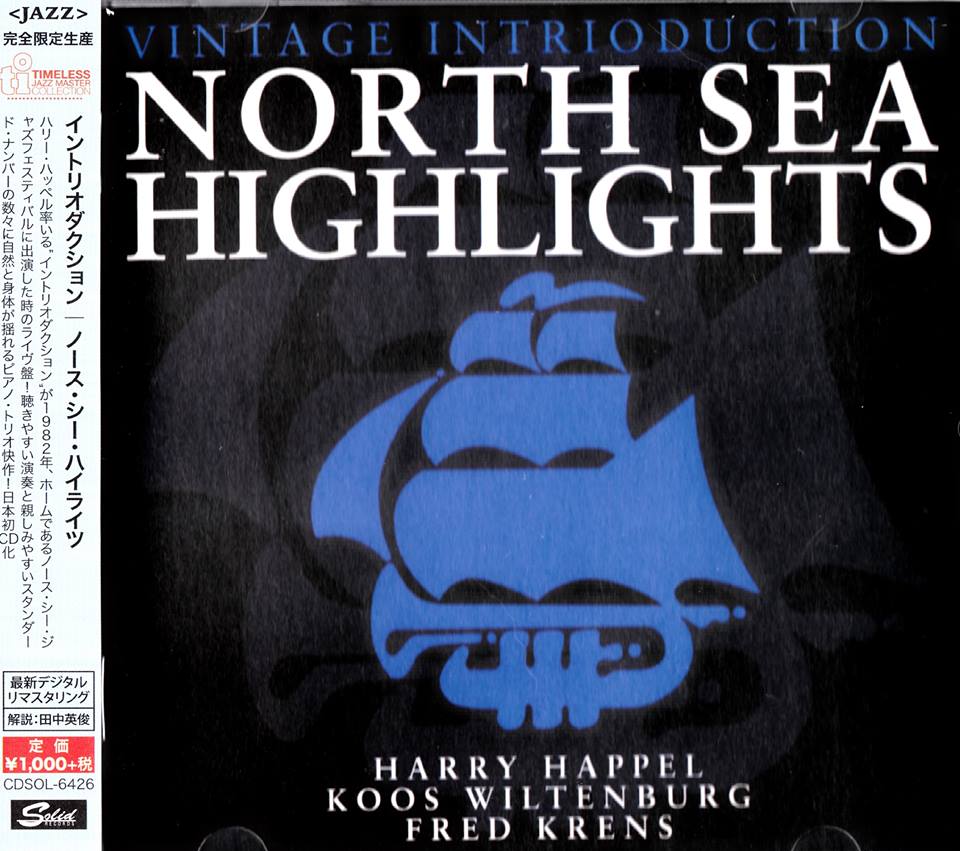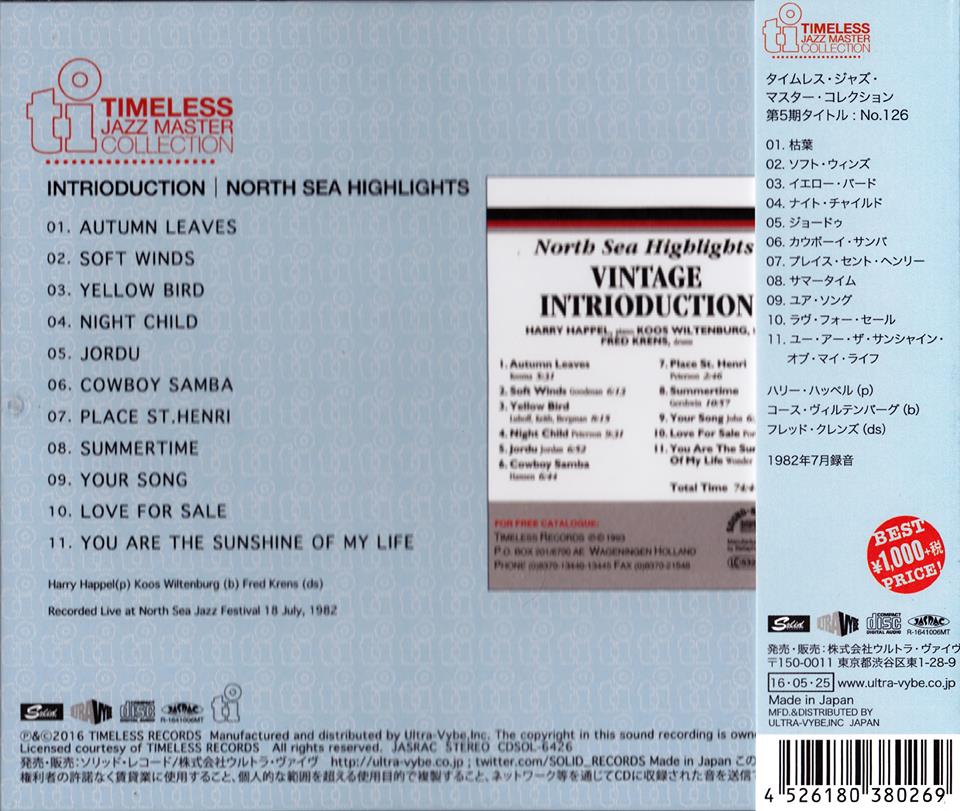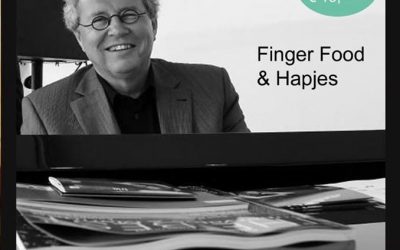 On Friday, December 2, I'll be playing at Huis ten Wolde, together with Harry Emmery (bass) and Ben Schröder (drums). This is a special fingerfood night, starting at 7 pm, to start the weekend on a musical note. Would be great to see you there! For more information:...
read more